Design Services
Our graphic designers take your print from conception to completion.
Solid graphic design builds trust, credibility and promotes the professional image you've worked so hard for. When paired with clear, catchy wording and a print finish that fits, you've a winning recipe. Our experienced designers, should you require them, will work with you to ensure your finished product is completely to your satisfaction and, with their print expertise, will link your design and printing needs to give you the optimum result.
From company branding to flyer design to changes to existing artwork, no job is too big or too small. We can offer you appointments to sit with a designer. Alternatively, we can handle your artwork requirements via email, all we need is your brief with any logos and pictures. Contact us on hello@toucanprint.co.uk and we'll be happy to guide you with prices and information.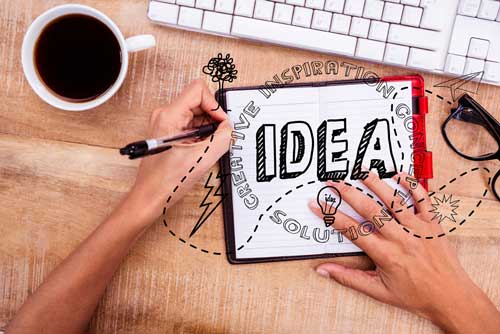 Here is a guide to our design prices, we can give you a more accurate quote for your work on request:
Flyer

£50

Poster*

£30

Poster and flyer*

£70

Business card*

£20

Banner*

£25

Stationery*
(business card, letterheads, comp-slip)

£40

Hourly rate*

£30
See our artwork guides page for information on how to supply artwork to us.
*All prices for this service are plus VAT @ 20%