Winter is behind us and the days are getting longer, which for anyone working in events means one thing: festival season is on the horizon!
In Brighton, May is a month of festival madness, as Brighton Festival, Brighton Fringe, The Great Escape and the Artists Open Houses all bring visitors flocking to the city and lend an air of celebration to our seaside town. At Toucan Print we understand that professionally printed materials are vital to attract audiences, add personality and ensure things run smoothly.
So, whether you're a performer, an exhibitor, a promoter or a venue, here's the Toucan guide to the printed materials you should consider for your festival or event.
Marketing materials
Tell people about your event and ensure bigger audiences with posters, banners, leaflets and brochures. The Toucan design service can help you make sure your event marketing materials are as eye-catching as possible.
Tickets
Printed tickets not only add personality to your festival or event, they can become collector's items in their own right. Want to add foiling, perforations or other non-standard finishes? Toucan's bespoke printing service can make it happen.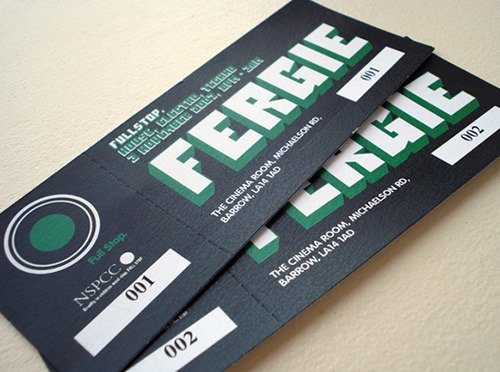 Credentials
To keep your festival running smoothly, you need to know who's who. Toucan can provide you with badges, lanyards or wristbands, so that you can quickly identify staff, performers, volunteers, VIPs and vendors. (Unfortunately, though, we can't make them turn up on time!)
Wristband and lanyard printing (source – Cultivora)
Signage
Just as important as identifying everybody at your event, is making sure they all know where to go. Toucan's bespoke printing service can help you plan signage, whether you need rigid signs or waterproof vinyl banners.
Vinyl waterproof banners (source – visitbrighton.com)
Programmes and merchandise
Give your attendees something to take away with them so they remember the experience. Whether you want to event-branded T-shirts, beer mats, tote bags or beach balls, tell Toucan what merch you need and we'll find a way to print it.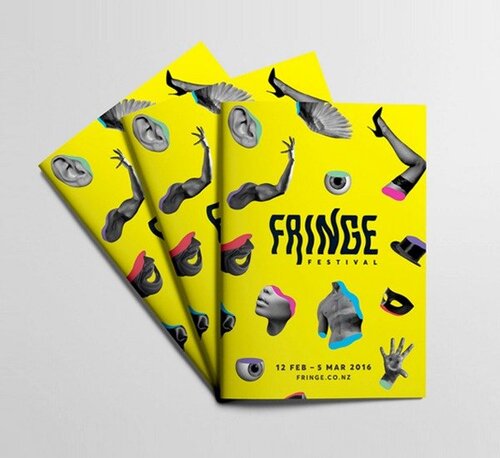 At Toucan Print we can plan a complete tailor-made print strategy for your event, so you'll have one point of contact to manage all of your printed materials. And we offer free delivery within the Brighton and Hove area – so your printed materials will come straight to you for no extra cost. Please contact us to discuss your requirements. And roll on spring!
About the author
Hi! I'm Keira, and I'm the marketing manager here at Toucan Print. I love to share useful print tips and ideas to help give customers inspiration and make their print look amazing.